Welcome back MoneyMakingCrew,
I will give you a quick summary of the video above on Easiest Way To Make Paypal money Online 2021 (Plus FREE $5 Per sign up)
This is one of the easiest ways we discover how to make free PayPal money
Because you dont even need to do more work
With just drawing boxes over images or objects or just by identifying objects and you will earn awesome free papal money every week payout
We talk about site called remotask.com which pay you PayPal cash just by doing very simple tasks
Remotask is trusted by so many big brands all are stated in the video.
What and what did you need to do on remotask to earn mone:
You just need to identify certain objects to earn money
Also, you might be giving some audio file to listen to and transcribe it and its absolute simplicity.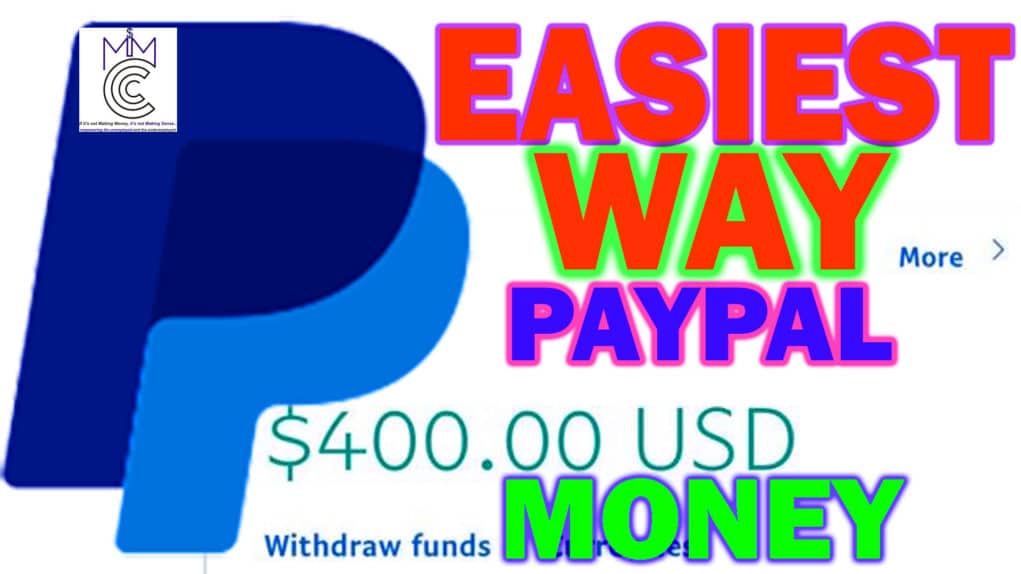 But in the video, we share how to get more task
Which is simply by taking the course they will give you before taking the task very important because that is what will make them give you more task in that section.
Also, as I have mention earlier remotask payout on a weekly basis and no list payout
They pay you whatever you have to earn during the week all through.
Remotask has only one payout which is PayPal so kindly sign up for PayPal to start earning free PayPal money and it's absolutely free to sign up.
But if you want someone to signup or set it up for you just contact [email protected]
As I was saying earlier remotask also have another intreating offer that will earn you free $5 every signup.
You will be given a unique referral link after signup and you will get $5 if anybody signs up through your link and starts earning with remotask.
Here is our referral link to sign up with https://www.remotasks.com/r/VVR8MXHP
But in this video, below we give you a very simple way to get more people to sign up through your link without you stressing yourself.
Check the video out for full info about this article and how to earn even more with remotask.
Thank you.. See you in the next one..
MoneyMakingCrew!